Hafa Adai Marine Lab Family and Friends!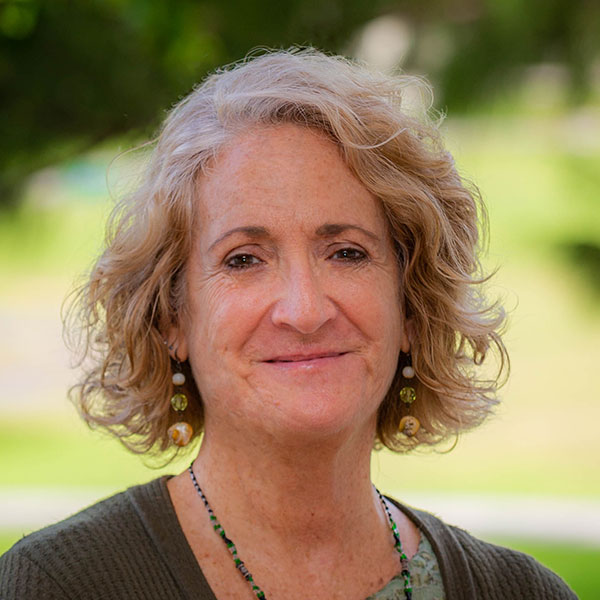 The Marine Lab turned 50 on December 17, 2020 and we had big plans for our birthday celebration. Unfortunately, many of those plans stalled due to the global pandemic. Nonetheless, we're carrying on with the celebratory spirit! As we move forward, we would like to invite you to participate in festivities over the coming year, both for our 50th Anniversary, as well as the 70th Anniversary of the University of Guam. We focused our efforts on producing a commemorative book: University of Guam Marine Laboratory: 50 Years of Science and Service. Please check out a sneak preview of this beautiful book, filled with out contributions to science and the region, our history, Marine Lab anecdotes, original art, and stunning photos. This beautiful book celebrates you: our alumni, faculty, students, and supporters. It will make a brilliant addition to your library. Order a copy for yourself and your loved ones today by visiting the UOG Press or visiting their page at www.uog.edu.
Si Yu'os Ma'ase for 50 years of amazing memories and here's to 50 more!
Dr. Laurie Raymundo
Interim Director of Marine Lab
continue to support MARINE LAb and be a part of their HISTORY by making a donation today!
Pick up for book orders will be announced soon. For off island orders shipping and handling fees may be applied.
For more information please email us at info@uogendowment.org or call us at (671)735-2957.