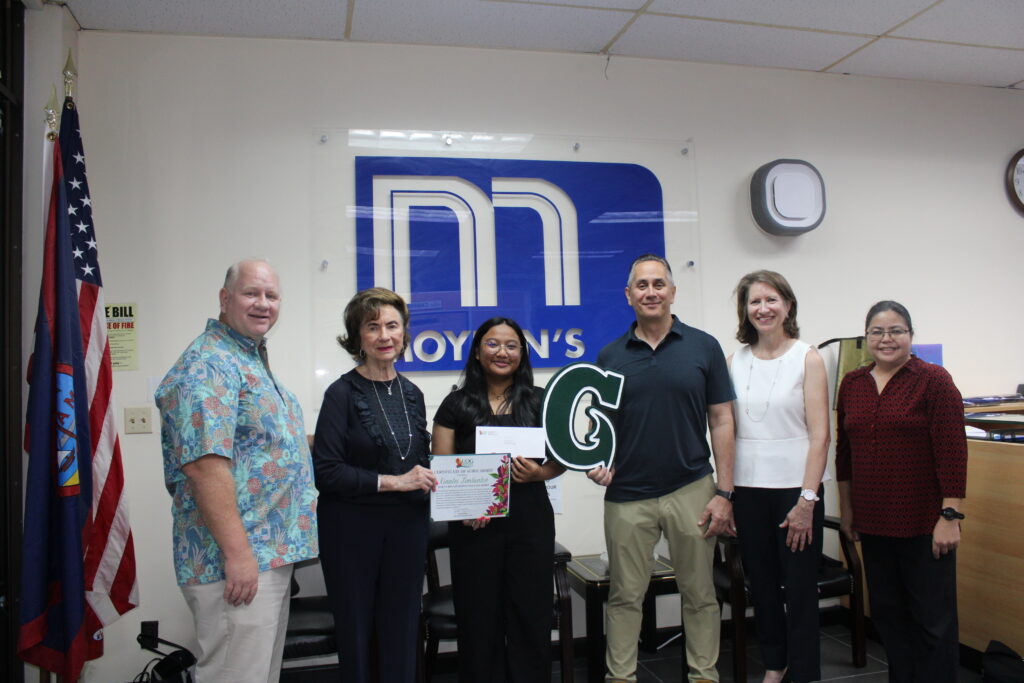 Congratulations to Xiantei Limtuatco, recipient of the Kurt S. Moylan Scholarship! She is a Junior attending the University of Guam majoring in Business Administration in Accounting.
It is through community partnerships and donations to the UOG Endowment Foundation that we are able to provide scholarships to students. We thank the Moylan Family and the Kurt S. Moylan Foundation for continuing his legacy through this scholarship.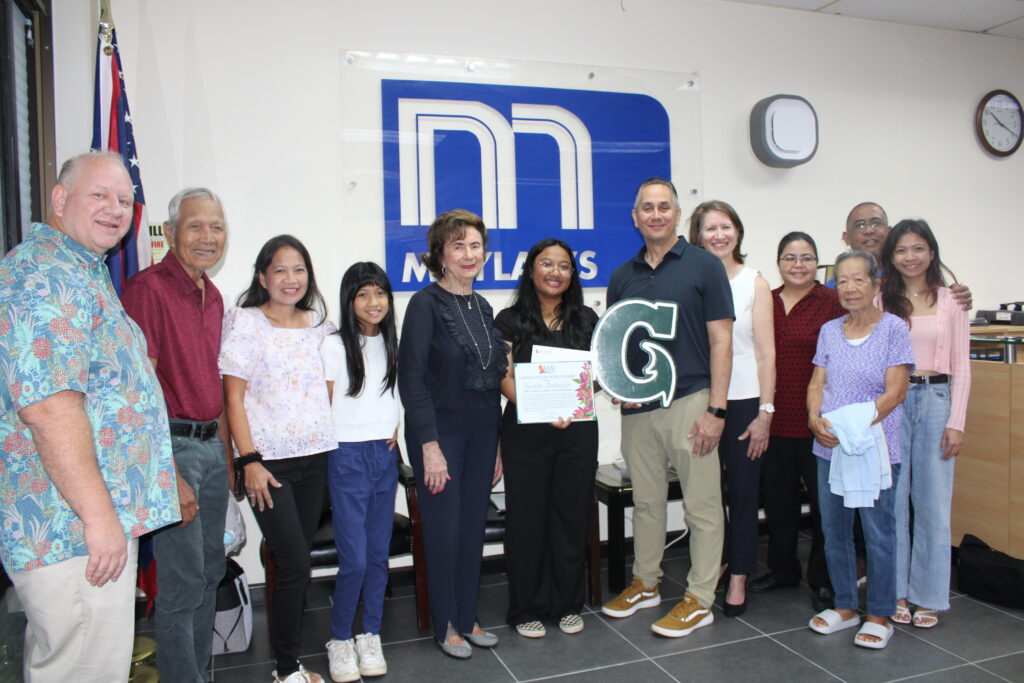 If you want to make a lasting mark on our island through endowed scholarships, please email us at info@uogendowment.org.